Can you create Video Photo Slideshows with music & titles?
Whether it's for a 21st or 60th birthday party, a work presentation or even a funeral or memorial service for a loved one, many people are now using Photo Slideshows to bring their images to life. One of the questions we're often asked is "Can you create Video Photo Slideshows including background music and titles?".
The answer is: Yes!
Big Egg Media can help you create a personal and professional slideshow that will impress your friends and family and become a precious memento for the future.
Keep reading to learn about the 2 main aspects to creating the perfect video photo slideshow.
We can scan anything!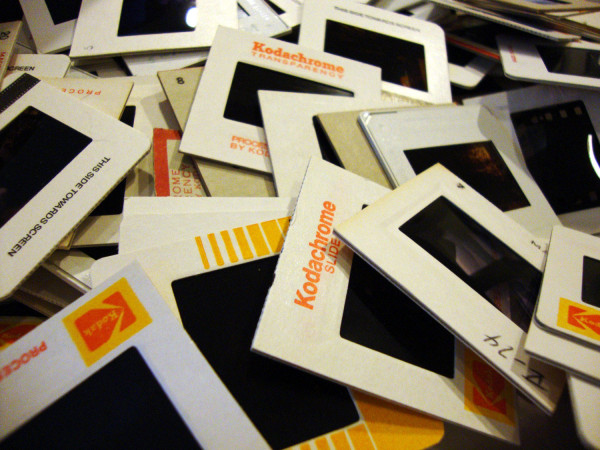 First, we take care of any scanning that needs to be done, including photos of any size, slides, negatives and even oddformats of film. These will be scanned into our system using our high quality scanning process which includes a surface clean and dust removal, a sharpening of each image, and a colour restoration where necessary. Although these images will be included in the slideshow, don't worry, we'll also supply them to you separately as high quality JPG files on a CD or USB.
Second, we will go about producing the slideshow itself, starting with assembling any digital images you already have (ideally supplied to us on a CD or USB) along with the scanned images.
How the slideshow is structured is entirely up to you, and we work closely with you to help develop an appropriate order, along with timings and transitions between images. You might have an exact order and layout in mind, or alternatively be completely happy to let us arrange everything for you.
Bring Your Images to Life!
Once the images have been arranged, it's time to talk background music, titles and effects!
We can use music supplied by you or can source music as requested. You may want the images to fit to 1 whole song, or you might want small snippets of a few songs, something which can be a great way to retain viewer interest or change the 'mood' of the slideshow to match the images on the screen. Most customers will pick meaningful songs that represent the person or theme of the slideshow, but we can also recommend some favourites that work well in various situations.
While a simple start and end title is usually adequate, we can create complex title overlays including different fonts and motion title screens for the ultimate WOW factor.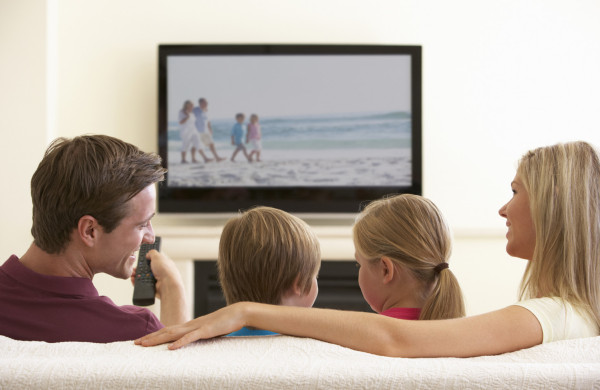 We can produce the final Slideshow video to DVD or to video file, depending on your requirements. Want more DVD copies? No problem! We can accommodate both small and large runs of DVDs to suit your exact needs and can also design stunning DVD covers and labels for a personalised look.
If you can imagine it, Big Egg can do it! What are you waiting for? Now is the time to preserve your photos, slides and negatives in the most impressive way possible!
We create Photo Slideshows for:
18th & 21st Birthday parties (we can include embarrassing video clips too!)
Funeral and Memorial services
Milestone Birthday events and parties
Work & School Presentations
Anniversary gifts
Wedding Ceremonies & Receptions
Family gatherings
and more!
Contact Big Egg Media today to discuss your next Photo Slideshow project! Based in Adelaide, servicing Australia wide.
Please feel free to post any questions or comments below, or check out some of our related blog posts on image storage and scanning technology.
Thanks for reading

– Gareth