5 Reasons to convert your video tapes to DVD with Big Egg Media

View our Video Conversion Services »
Big Egg Media specialises in professional video tape to DVD conversion, and here are five reasons why we believe you should convert your video tapes to DVD with us: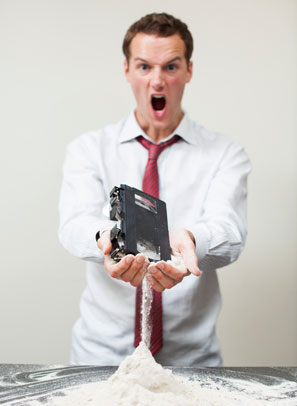 #1

Your video tapes won't last forever
Don't risk it any longer!
Video tapes deteriorate over time and degrade in quality after each viewing, so it's important to transfer them to a better, safer format such as DVD.
Don't let your precious memories disintegrate along with your videos, call Big Egg Media today »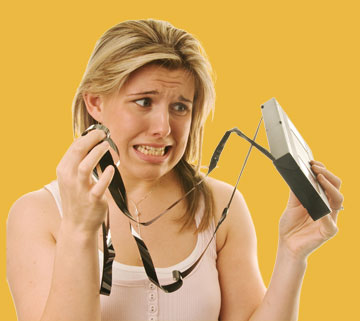 #2

My VCR eats tapes for breakfast!

You can't rely on an old VCR for viewing your precious memories on video without it damaging or chewing up your tapes.

Many VCRs are unreliable – yours may not work at all!

Don't let your video tapes go down with the ship, call Big Egg Media today »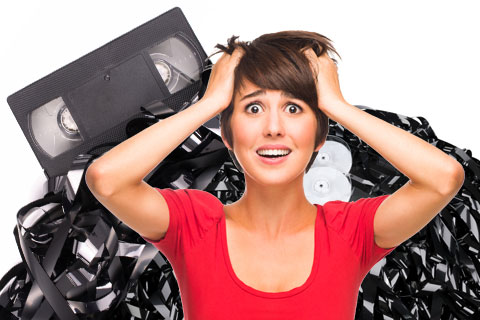 #3

I've meant to do this for years, but I'm too busy!

Converting your videos can be a fiddly process if you try it yourself. Big Egg Media make it easy with a high quality, hassle-free video to DVD conversion service that saves you the time and bother.

Stop stressing and contact Big Egg Media today »
#4

Our customers love our
service, you will too!
Alastair Kovacic - Kambah, ACT

21 September, 2011
I have received the discs and am very happy with the quality and presentation. I got exactly what I required and more with a very quick turnaround time and at a very reasonable price.
We pride ourselves on our personalised, face-to-face service, and love to exceed our customer's expectations.
Established by brothers Edwin and Gareth Davis, Big Egg Media is a local business that will go the extra mile to make you happy.
View our testimonials to see what our customers are saying about us and contact Big Egg Media today »
#5

You can't beat our value!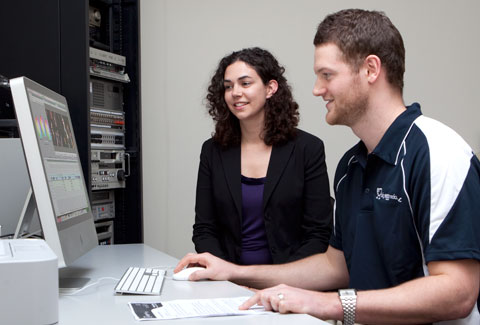 Your precious memories deserve the best. Our video conversion service includes a high quality transfer process, DVD chapter points, and an attractive DVD menu, disc label and cover.
Using professional video equipment, we offer a better quality conversion than what is generally achievable from a domestic VCR or VHS/DVD combo recorder – this isn't what your precious memories deserve!
For value and quality that can't be beaten contact Big Egg Media today
to see what we can do for you.